…….Here at Hentech we are always looking for people with the right attitude and drive.
1. Apprentice fabricators
2. Fabricators
3. Site fitters.
4. General operatives
5. Summer and holiday work (college students, sixth year students)
6. Drafting and engineering.
7. Commercial and accounting.
We have a long tradition of bringing our people up through the ranks with both internal and external training And providing the right environment for people to grow and develop their skills.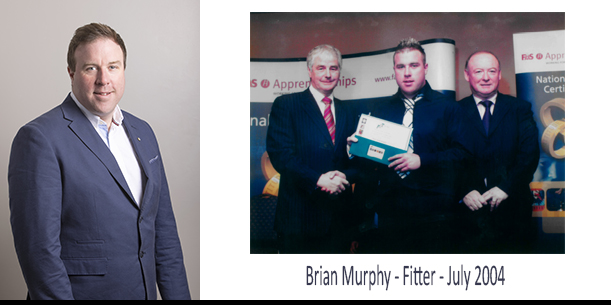 Brian Murphy
Associate Director
Brian started working weekends and holidays in Hentech when he was 15 years old. He finished his leaving cert with good results and started his apprenticeship with Hentech In 2000. Brian completed his apprenticeship with a master craft cert and from then has worked his way from apprentice To fabricator to site foreman to project management and is now a Director of Hentech. Brian is responsible for all operational matters.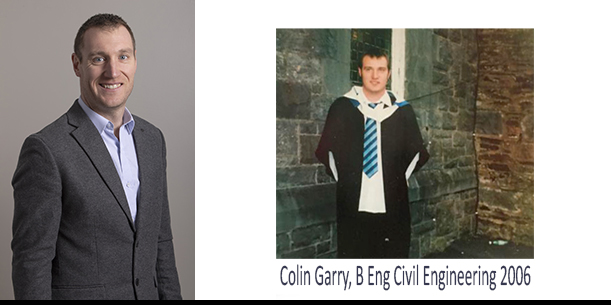 Colin Garry
Commercial Manager
Colin started work in Hentech as an Engineer working on design and drawings for projects. As time progressed Colin showed a particular aptitude for the commercial side of his job With Bills of quantity and costings etc. Colin was promoted to a commercial position and with his practical experience in design And drawing interpretation flourished in this position. Colin was promoted to commercial manager and is thriving in this demanding and responsible position.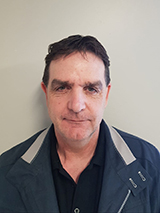 Cyrille Coulet
Project Engineer
Cyrille Coulet has joined the management team here in Hentech. Cyrille is a very experienced and competent engineer with a huge amount of practical experience and technical ability. Cyrille is a very experienced draftsman and with him on board we Have increased our capacity measurably.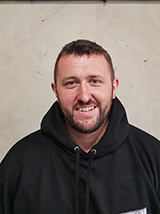 Fergal Kehoe
Fabricator
Fergal Kehoe is a very welcome addition to the Hentech crew. Fergal is a very experienced and capable fabricator whose ability Has become obvious at an early stage. Fergal brings a wealth of Experience and energy to the factory floor and will be a huge asset.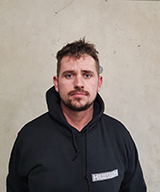 John Nolan
Fabricator
John Nolan has joined the team at Hentech. John is a very experienced fabricator and has settled in very well. John's ability and work ethic mark him as a huge asset and someone that the younger staff and apprentices can learn a great deal from.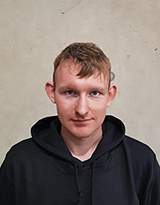 Aaron Tobin
Apprentice
A welcome addition to the crew, Aaron is a third year apprentice fabricator And is a very capable young man.
We have a wealth of experience on the factory floor with a constant influx of young people joining the workforce. This makes for a vibrant and often challenging environment.
Our opportunities are not limited in any way and our access, welfare facility's and training / meeting rooms Reflect this.
If you are interested and want to have a chat then just call John or Brian at any time. You can send in a CV or just call in for a chat.
Always remember folks it's a job not a jail term.