About our Team
Hentech's success to date would not have been possible were it not for the skill and dedication of our staff, both past and present. Our fabrication team are all fully trained and experienced in their chosen field. Many of our fabricators completed their training in house and have become every bit a part of the Hentech family as a result.
Our management and design team come from a variety of backgrounds, everything from fabrication to structural design. Together, they each form a vital part in the hard working machine that is Hentech Fabrication.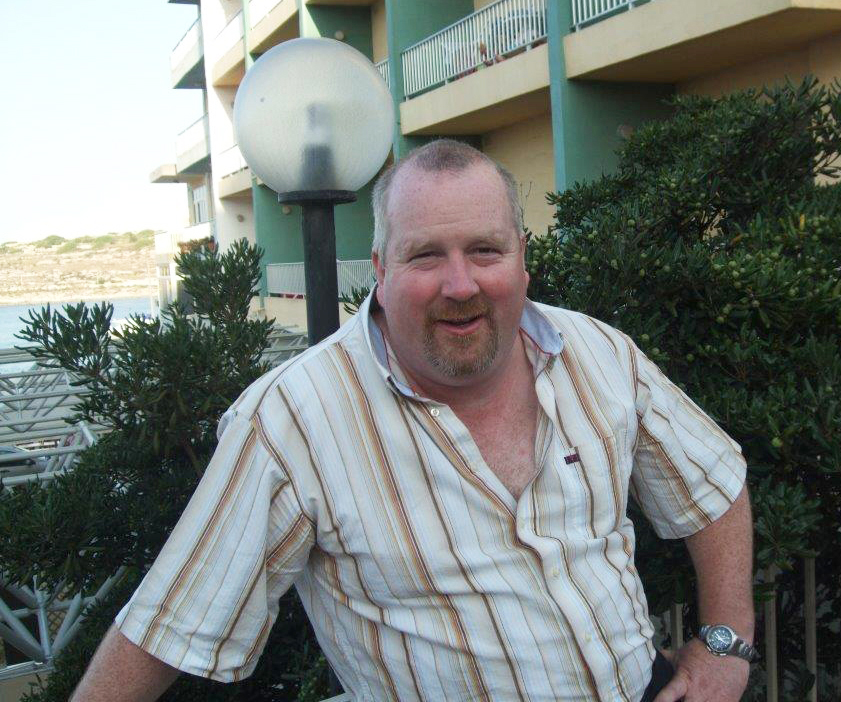 John Hennessy
Managing Director
John has over 35 years experience in the Fabrication Industry and ha s worked on many major projects over this time. John setup the business in 1993 as a sole trader and changed to a limited company in 2004. John is a family man and loves the outdoors.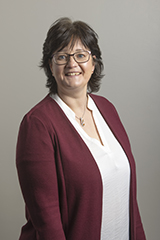 Martina Hennessy
Commercial Director
Marty is the Commercial Director of Hentech and is responsible for all commercial matters. Marty has been involved with the business for over 25 years and brings a wealth of experience to the table. Marty enjoys spending time with friends and family and is a keen walker.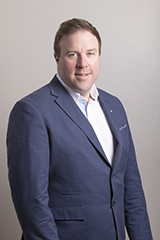 Brian Murphy
Associate Director
Brian Served his time as a fabricator in Hentech and worked his way through the ranks to Foreman/ Project Manager and then Associate Director. Brian has over 25 years experience in the Fabrication Industry and is very respected for his experience and 'can do' attitude. Brian is a family man and likes to spend his spare time with his wife and kids.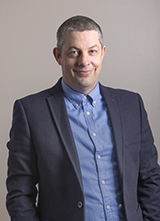 Billy Kehoe
Architectural Technician
Billy graduated from Carlow IT with a B.A. In Industrial design in 2000 and worked in the Construction industry as a Draughtsman until 2007, he then went back to further his education graduating from Carlow IT with a Bsc in Construction Architectural Technology.
Billy has worked in the Construction Industry over 15 years in all sectors gaining experience home and abroad, Billy joined Hentech in 2014. Since then Billy has been involved in all Hentech' s projects from inception to completion and is a valued member of our staff.
Colin Garry
Commercial Manager
Colin left W.I.T with a degree an Civil Engineering and almost immediately started work with Hentech.
Colin has worked his way up the company and is now the commercial manager with all the responsibility that entails. Colin enjoys spending time with his family and is also a keen long distance runner.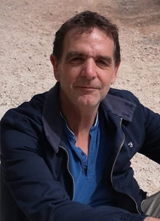 Cyrille Coulet
Project Engineer
Cyrille is a French project engineer who came to Ireland 26 years ago and fell in love with Ireland.
Since graduating in mechanical engineering in France, Cyrille has accumulated a wealth of knowledge in all engineering aspect for mechanical designs working on high end projects for several companies.
Cyrille recently obtained his higher diploma in Computer science as he strives to further expand his abilities, enabling him to understand all aspects of new projects.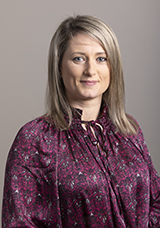 Cliodhna O' Neill
Project Engineer/ Office Manager
Cliodhna comes from a background of design and went on to gain a bachelor's degree in mechanical and manufacturing engineering. Cliodhna has 10 years' experience in the fabrication industry and joined the Hentech team in 2018.
Cliodhna is involved in the management of projects from the technical review to completion and would also manage H & S and B-Car Certification. Cliodhna is married with kids, enjoys walking, reading and spending time with her family.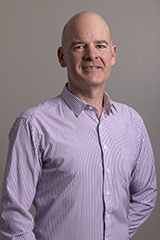 Pat Hennessy
Workshop Foreman
Pat worked in the construction industry for 10 years before joining Hentech. Pat's organizational skills and attention to detail helped him to work his way through the company to General Foreman.
Pat is a Coded Welder, responsible welding coordinator and visual welding inspector. Pat is a keen long distance runner and enjoys spending time with his wife Fiona.